Glass Replacement in Portland
Since 1975, Tualatin Valley Glass and its parent company Mobile Screens Etc. offers not only expertise but great pricing and up to a 10-year warranty. We will always treat you fair, with full respect and total honesty. We offer home glass replacement in the entire Portland and Metro area. We are licensed and bonded to conduct business in Oregon and Washington under CCB #233671. Washington License #Dambssg799dz.
Call or text if you have an emergency.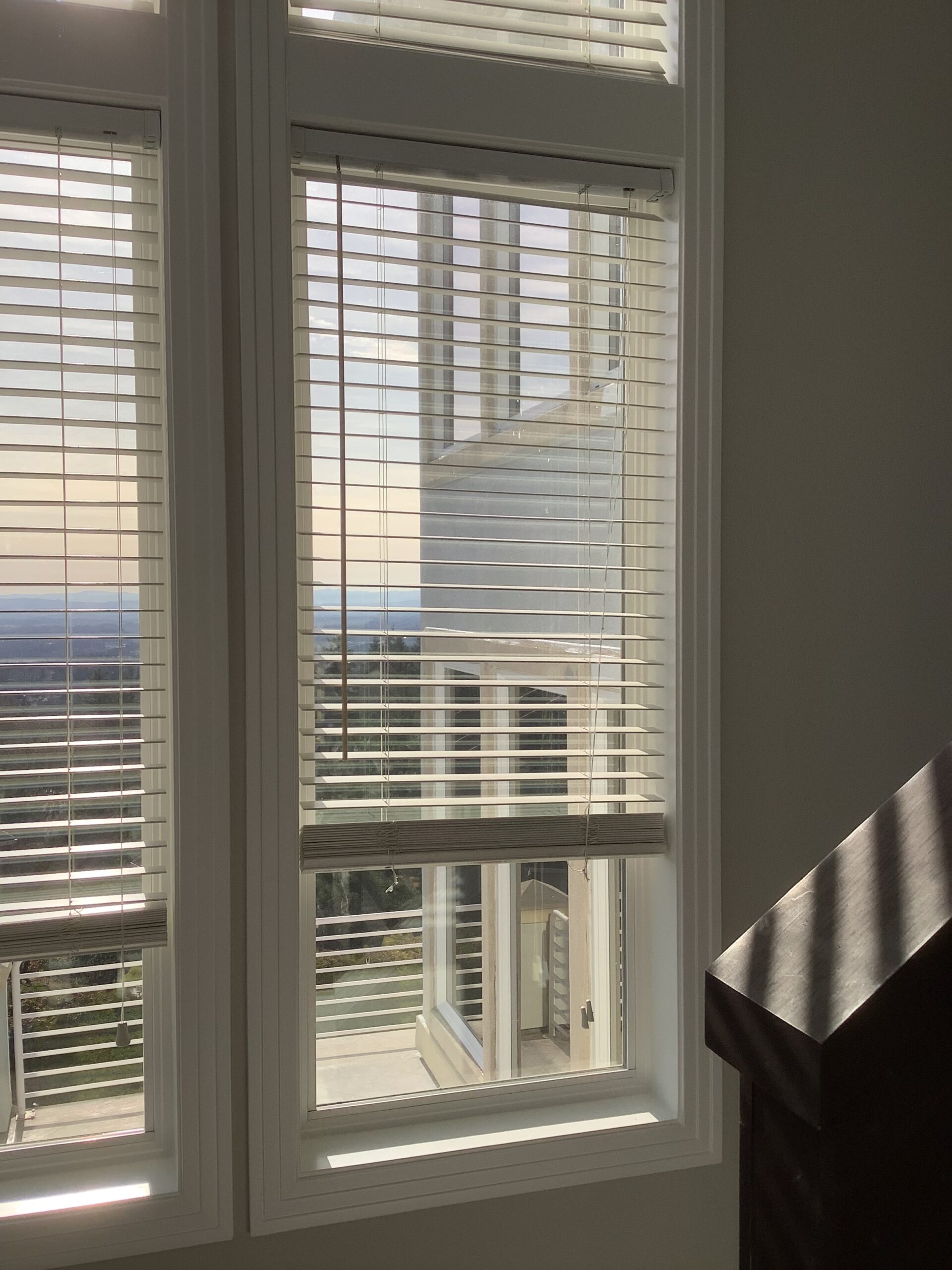 Hours of Operation:
8:30am-4:30 pm Monday-Thursday
8:30am - 3:00 pm Friday
Check out our sister company: